Become the Leader You Were Meant to Be
Who Is Executive Coaching For?
Each year, Adrian Gostick provides executive coaching to a select group of leaders. With Adrian's guidance, you'll identify and improve the behaviors that are holding you back.
Whether you're just starting out in your first leadership role, or you've been a senior executive for years, with Adrian Gostick as your guide; you'll create a plan for personal and professional growth and success. Adrian will get to know you and your unique leadership style, and empower you with guidance to help push you to achieve your greatest goals and meet your organization's specific needs.
The Stakeholder Centered Process
As an Association of Corporate Executive Coaches (ACEC) Accredited Professional Coach and a Marshall Goldsmith Stakeholder Centered Leadership (SCL) Certified Executive Coach, Adrian uses a proven methodology of one-on-one sessions, report-outs, and frequent assessment to enhance leadership skills and effectiveness.
Improvement is gauged through surveys and 360s with pre-selected colleagues, employees, and other stakeholders.
Why Have an Executive Coach?
From Olympic athletes to business and political leaders, the best of the best have a coach. A coach isn't just there to help you achieve your initial goals, your coach is with you along the way, continually encouraging you and your team to achieve even greater results.
Adrian's coaching is supported by research with more than one million working adults, revealing the proven secrets of why some leaders break through and others don't.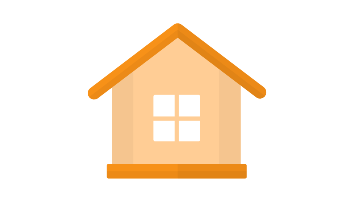 Build your strategic culture roadmap to create the right environment where your people are agile, accountable, and understand the "why."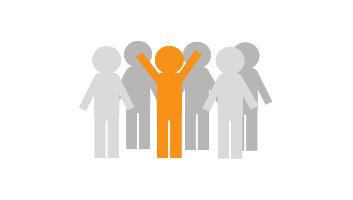 Build Winning and Engaged Teams
"Manage to the One" and develop your people by aligning the work they do everyday with what motivates them. Understand team dynamics that will speed productivity and create psychological safety.
Uncover you leadership blindspots and implement vital leadership skills of showing gratitude and appreciation, both at work and in your personal life.